Welcome To

Little Angelo's Pizza & Catering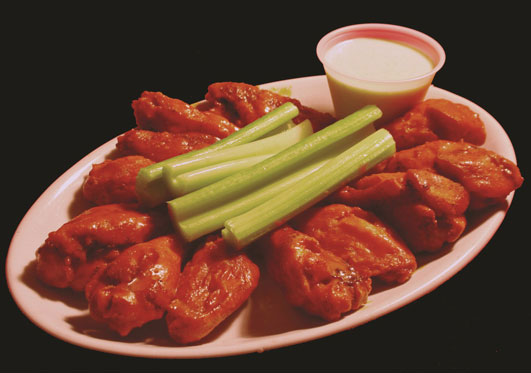 If you are looking for great pizza you have come to the right place!! Not only do we have amazing pizza we also have amazing Pastas, Ribs, Fried Chicken, Fish, Sandwiches, Salads, Desserts and a variety of appetizers . Also we have plenty of beverages to choose from water, Arizona Tea, Sodas to Wine or Beer. Everything we make here is homemade fresh and made daily.
From thin crust to deep-dish pizza's we do it all. Our deep-dish pizza is thick and filled with our special blend of cheese your choice of toppings and our homemade pizza sauce on top. In the mood for a stuffed pizza? Well our stuffed pizza is a great choice it is a thick pizza with the crust then our special blend of cheese your choice of toppings another layer of crust and then our homemade pizza sauce on top. Our pan pizza is built the same way as a thin crust but it is filled with our special blend of cheese. On our hand tossed double dough pizza the dough is rolled around the edges. Our thin crust is also a great choice with whichever toppings you would like to choose from. Our sausage for pizza is also homemade from our recipe that was passed down from generation to generation.
In the mood for a great Italian beef sandwich well we can help you with that. This will be the Best Italian beef sandwich you will ever have our Italian beef is slow roasted, seasoned and marinated to perfection experience the difference in quality.
Need catering for that party, work meeting etc… We will cater everything on our menu. We have small medium or large trays for pastas, salads, roasted potatoes, broasted chicken. We also have meatball trays, sausage trays, and we do beef by the pound which comes with your bread, sweet peppers, hot giardinerra, and juice. We also have much more to choose from on our catering menu just give us a call at (847) 298-2100. Please allow 24 hour notice for catering.
Have any questions just stop in or give us a call we are all happy to help.